I got bored and thought "I haven't made any FOB... I said a long time again I'd make a Mars FOB." Well I still haven't made that Mars FOB but I did make a really cool Armitage and some other animes!
P.S.
How do you get a comment to show as just a link? I positive it has something to do with the 'scanning'.
FOB List:
1 (animated) Armitage the Third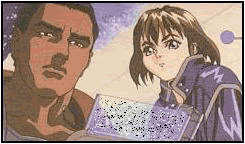 1 fanart of Cowboy bebop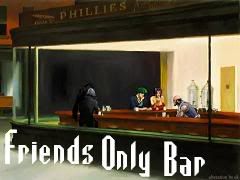 1 Chibi Chung Li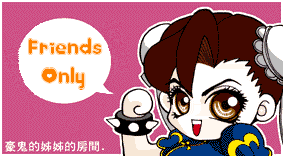 2 Angel Sactuary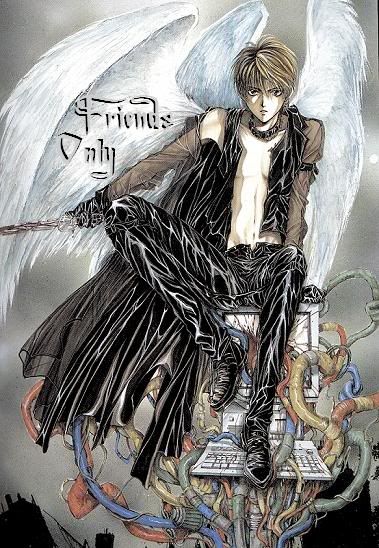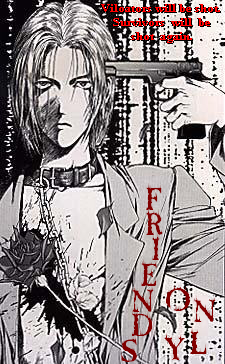 Says: "Violators will be shot. Survivors will be shot again."
1 (2 versions) Gojyo from Saiyuki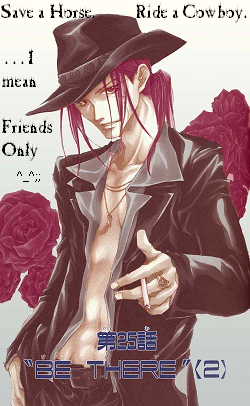 2 Saiyuki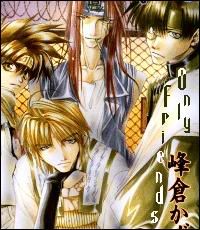 1 (2 versions) manga Aya of Weiss Kruez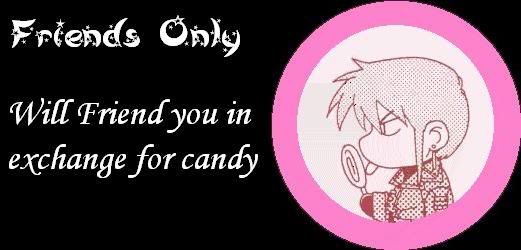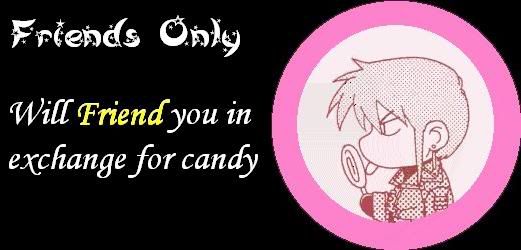 1 (4 version) Aya of Weiss Kruez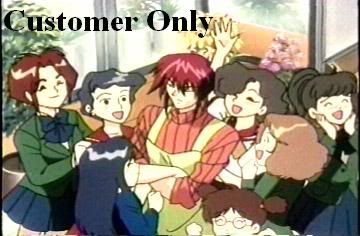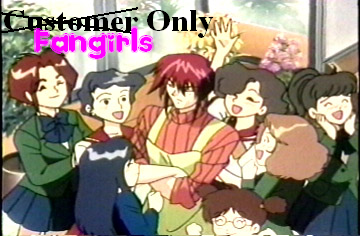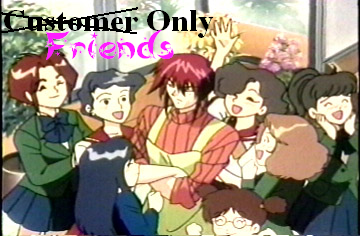 For more Banner check either my Favorites or Tags.
X-Post:
animanga_icons
/~*~/
animeicons
/~*~/
rebel_and_i
/~*~/
wk_icons
/~*~/
nanshoku_
Feeling sorta:
accomplished
Listening to: Mirai "Open Up Your Mind" from Saiyuki